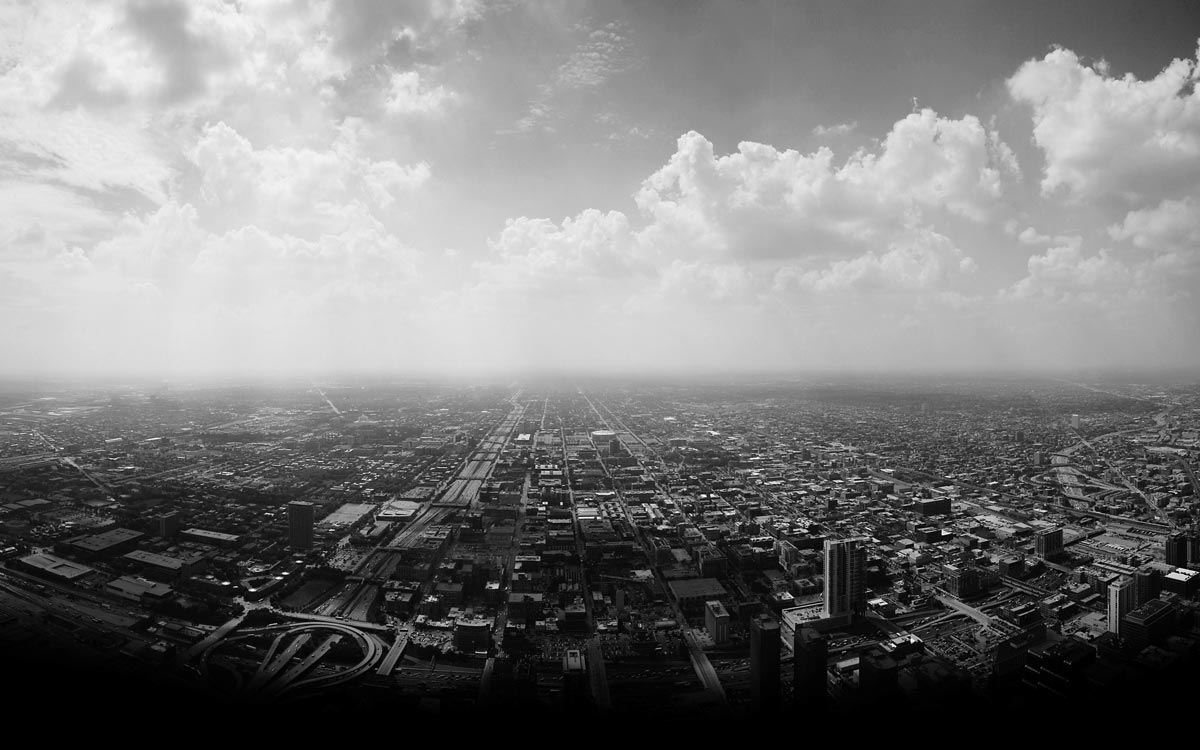 Innovar Sign and Design Ltd was formed in 2011 when David Cornish and Kevin Waspe realised
the gap in the signage industry for a complete signage and print company that could offer more than the industry standard that was currently already available.
They continue to grow and improve their sign/design solutions by adding new product lines and evolving the production and manufacturing solutions already available.

They really are the "one stop media shop"

Offering all types of bespoke signage, print, design, web services, personnalised clothing, wall coverings, canvases, posters, stationery, vehicle graphics, stickers, decals....
Chances are if we can't do it - you don't need it!
Tel: 01376 332121
Fax: 01376 332121
Mob: 07515 376190
info@innovarsd.com